We are an ordinary family on an extraordinary journey
October 2019 we will wrap up our life in Whistler to embark on aN 18 Month long adventure with our kids,  camper, kite boards, surfboards, sup's, bikes & cameras  to explore the Americas one day at a time.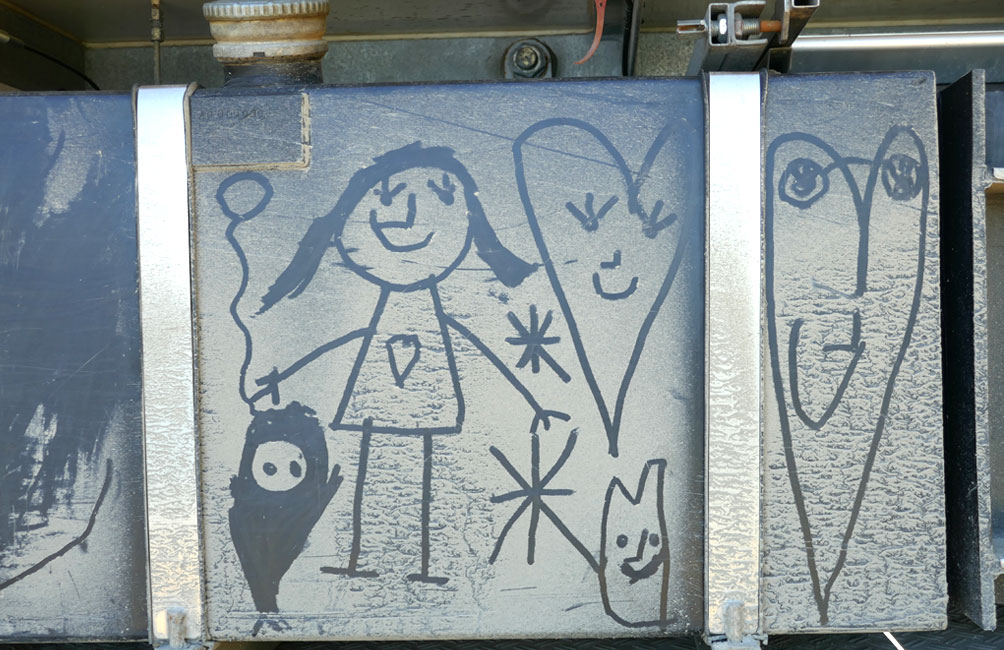 Kid's Page
In their words, thru their eyes, how the kids experience it all.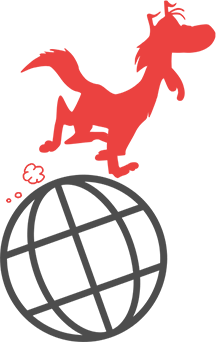 Our Mascot
Our travel mascot is 'Dog', the lead character in the 80's NZ cartoon series Footrot Flats.  Fun for the kids, he'll be making frequent photo appearances along the way.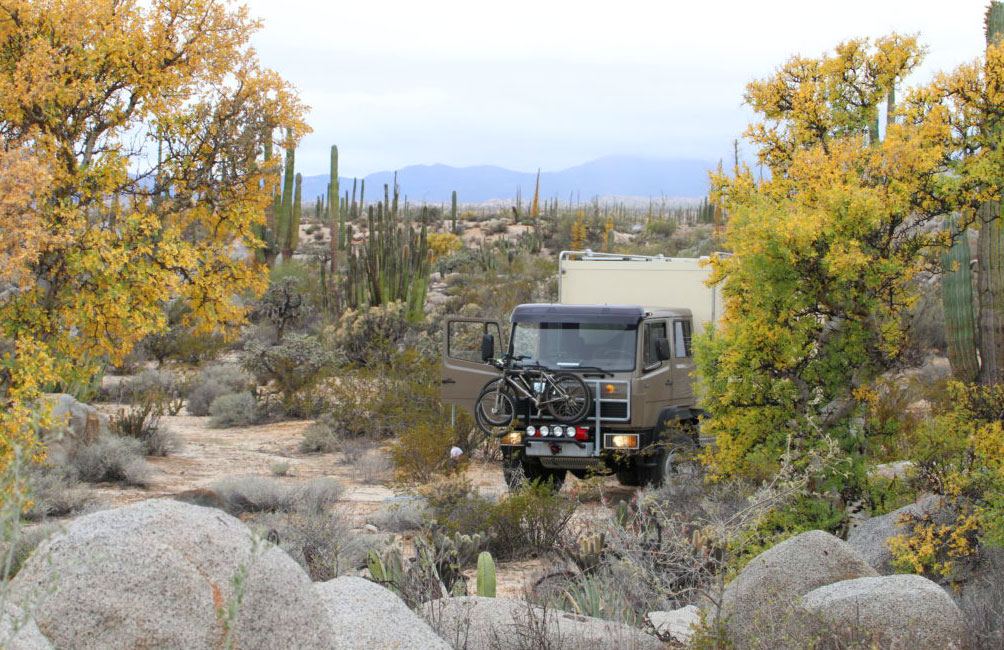 The truck
Our home away from home.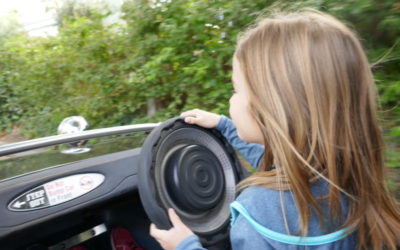 I knew I was going to have so much fun, I just loved everything about it, except Space Mountain, because it was my first rollercoaster and it was in the DARK, mum and dad didn't know what they were taking me on.  The other one I didn't like AT ALL was Guardians of the...