We are an ordinary family on an extraordinary journey
October 2019 we will wrap up our life in Whistler to embark on aN 18 Month long adventure with our kids,  camper, kite boards, surfboards, sup's, bikes & cameras  to explore the Americas one day at a time.    We are using polarsteps to track our progress live, please follow along to see where we are….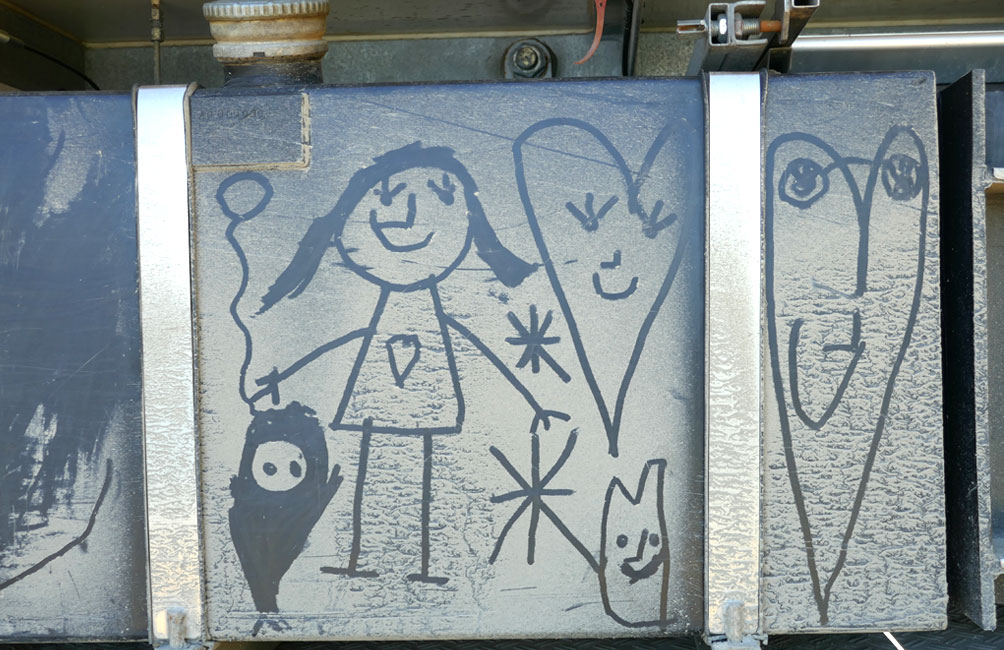 Kid's Page
In their words, thru their eyes, how the kids experience it all.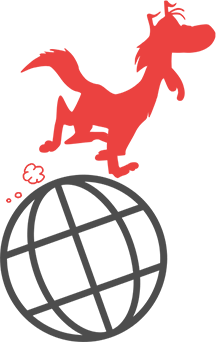 Our Mascot
Our travel mascot is 'Dog', the lead character in the 80's NZ cartoon series Footrot Flats.  Fun for the kids, he'll be making frequent photo appearances along the way.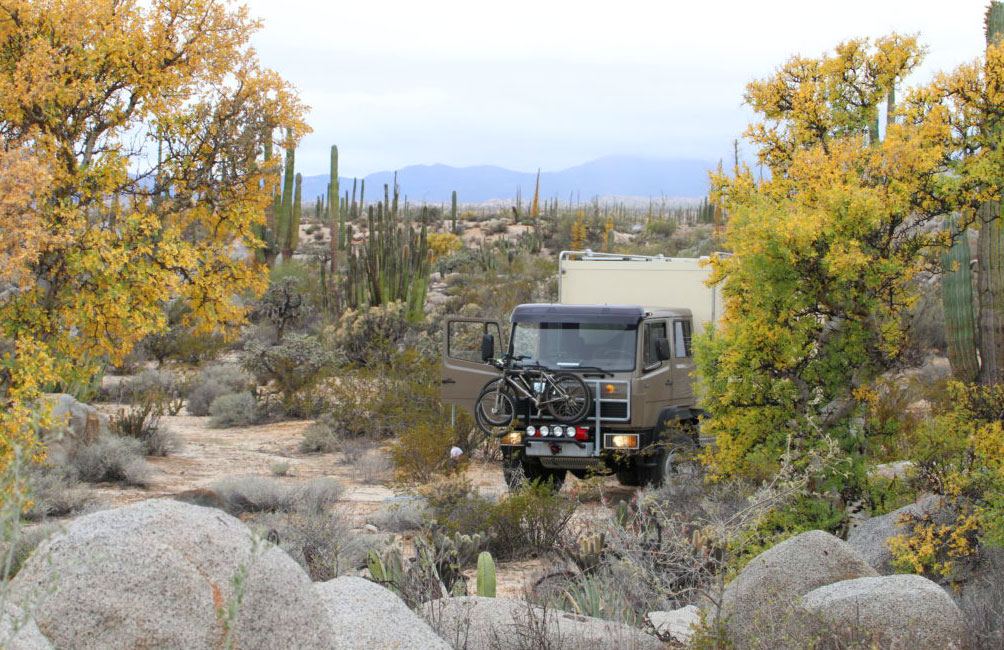 The truck
Our home away from home.
Tim had read on Ioverlander about the Guacamaya Verdes, the Green Military Macaws. That it was a guided six hour round trip hike to the place where the Macaws return to each night to sleep. Well this family of bird lovers agreed it was a must do. So i fired off an...