We are an ordinary family on an extraordinary journey
October 2019 we wrapped up our lifes in BC,Canada, to embark on aN 18 Month long adventure with our kids,  camper, kite boards, surfboards, sup's, bikes & cameras to explore the Americas one day at a time.    We are using polarsteps to track our progress live, follow along to see where we are….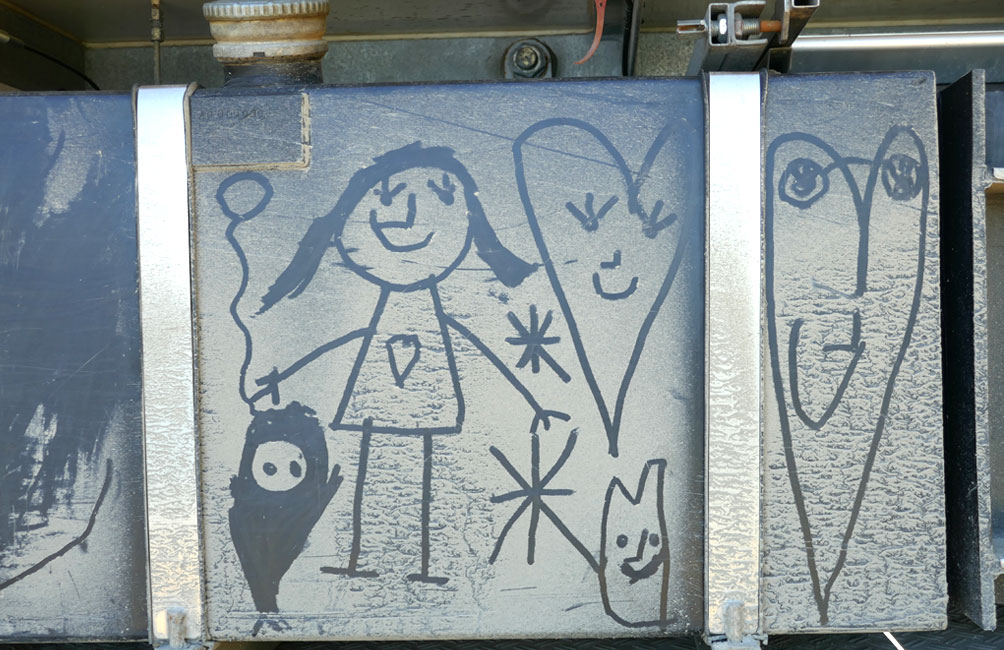 Kid's Page
In their words, thru their eyes, how the kids experience it all.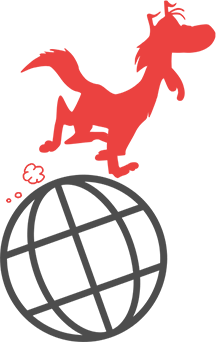 Our Mascot
Our travel mascot is 'Dog', the lead character in the 80's NZ cartoon series Footrot Flats.  Fun for the kids,.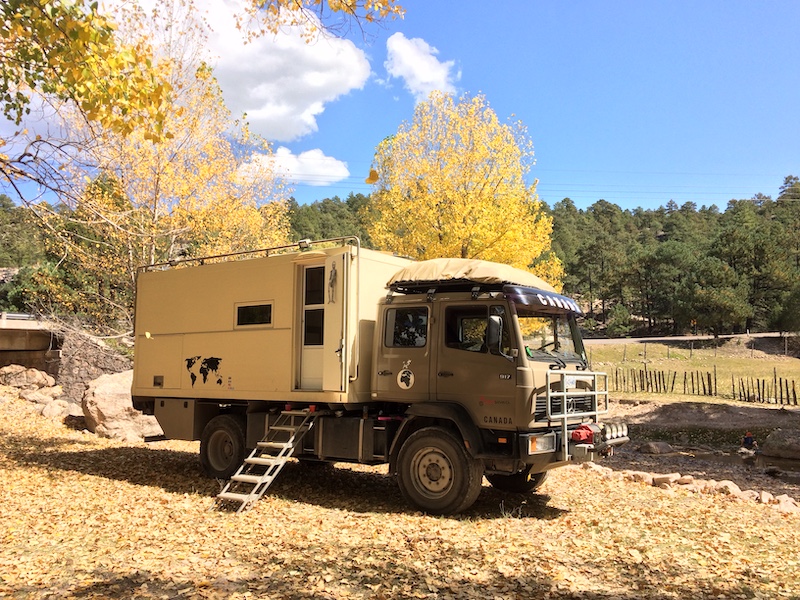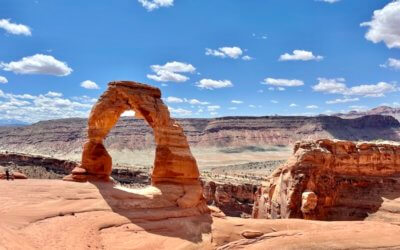 4 May Located in Eastern Utah just South of the Colorado River.  Another corner of sunbaked earth, that typically receives only 10 inches of rain fall annually.   In 1971 was declared a National Park.  Approximately 1.5 million people flow through the gates annually....