We are an ordinary family on an extraordinary journey
October 2019 we wrapped up our lifes in BC,Canada, to embark on aN 18 Month long adventure with our kids,  camper, kite boards, surfboards, sup's, bikes & cameras to explore the Americas one day at a time.    We are using polarsteps to track our progress live, follow along to see where we are….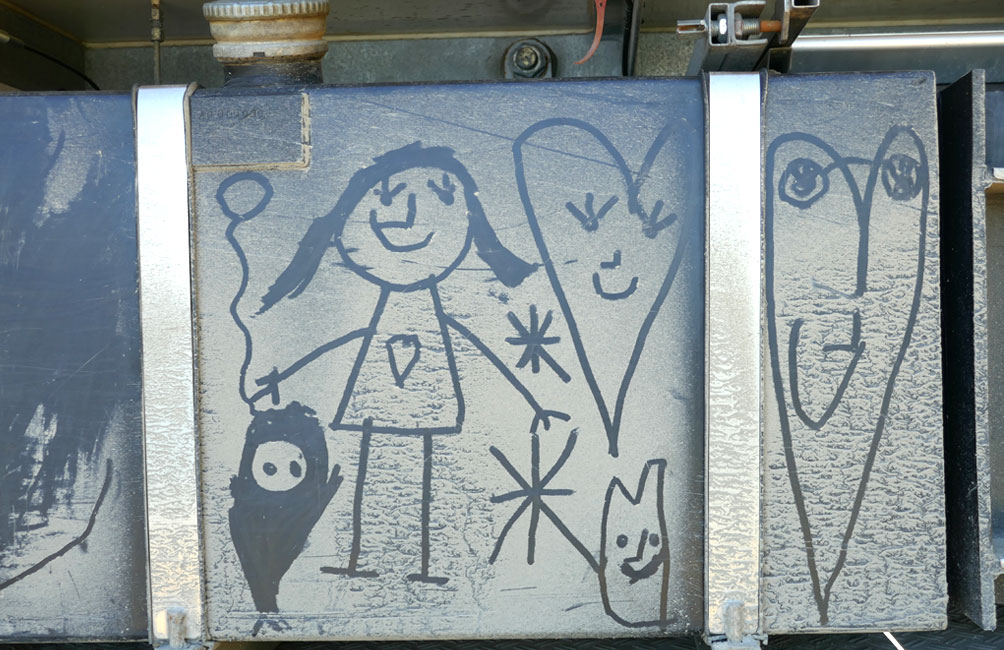 Kid's Page
In their words, thru their eyes, how the kids experience it all.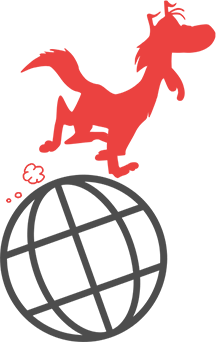 Our Mascot
Our travel mascot is 'Dog', the lead character in the 80's NZ cartoon series Footrot Flats.  Fun for the kids,.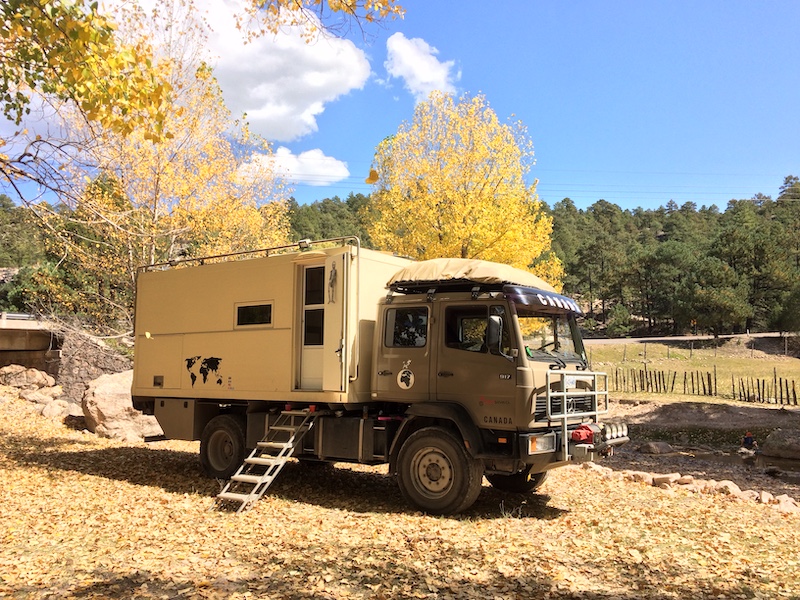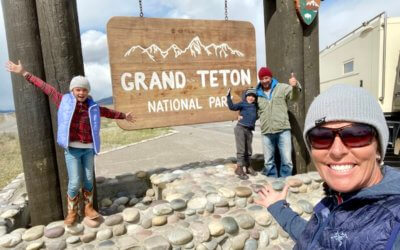 May 8th, 2021 Adios Utah! This morning we crossed into Wyoming. Excited for the change in scenery, but not the cold. As we make our way towards the valley of Jackson Hole, a tidbit if roadside information tells us we are following along the migration route of the...