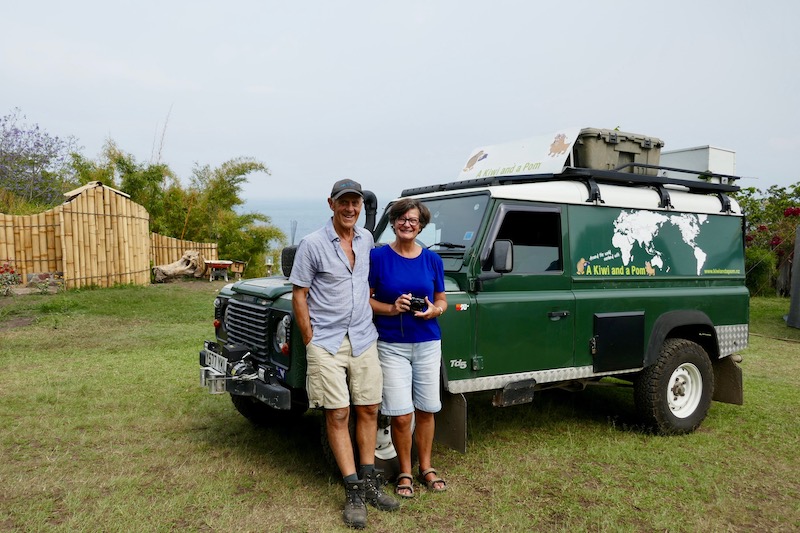 Dennis (My Dad) & Jenn are driving their beloved Land Rover Defender, Poki around the world.  On the same path, we teamed up on New Years day 2020, in La Paz, Baja Mx.  We enjoyed many adventures together, making memories.  The even though travelling in tandem can be difficult at times, we all enjoyed each others company, especially great for Charley & Jaxon to have Grandad to play lego, soccer, frisbee, read stories, fool about with, all the things they both needed.   Damn Covid, after exhausting 3.5 months in Pasaj-cap, Guatemala, we crossed back into Mexico.  Dad & Jen flew back to the UK after seeing Poki safely aboard for the same destination.  They plan on returning some day, shipping from the UK to Colombia and continuing on South from there….      You can read more of their adventures here at Kiwi and a Pom
Phil Jachowski.  A fantastic human, and one of the last Overlanders to arrive before Covid-19 forced Pasaj-Cap Campground locked the gates.  Phil was travelling solo in his beast of a van, making his way from San Francisco to Argentina when the pandemic hit, he stayed for another month before pointing the van Northward, home to California where he is happily hiking, camping & exploring with his wife.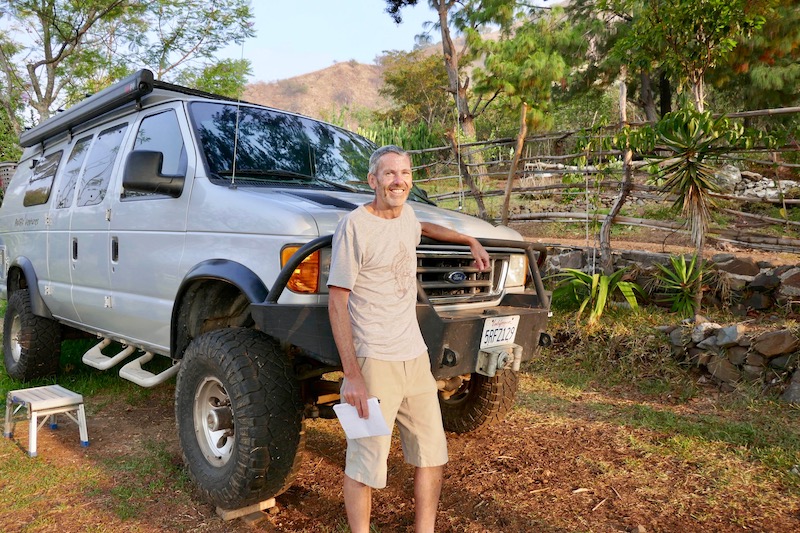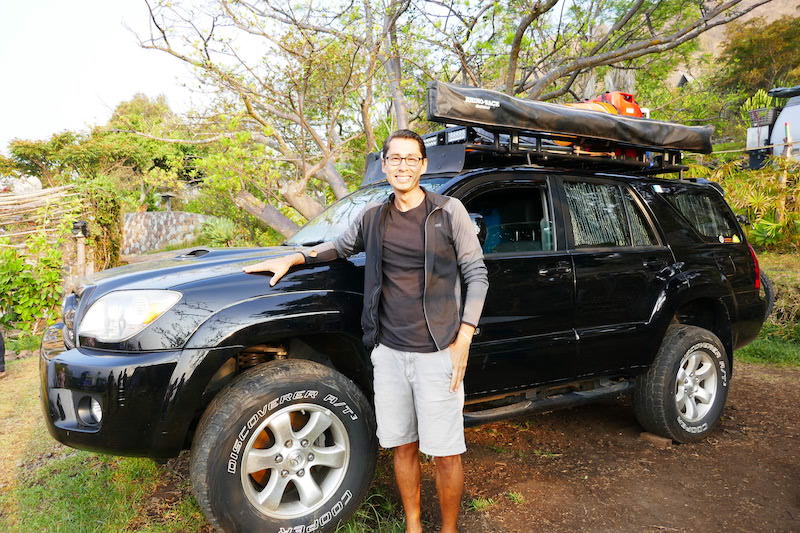 Victor Zavlaeta, is from the 'Bay Area', San Francisco and had been on the road 9 months by the time we met him at Pasaj-Cap.  He's making his way solo, down to Peru in his self converted SUV.  Unfortunately, due to the Pandemic, his adventures have stopped further progress South, but didn't turn as far North as home.  We last saw Victor at his temporary home in Oaxaca, Mexico, filling his time by taking various online courses & hiking the hills, hoping for Southern borders to re-open… 
Susanna & Martin were also apart of our Pasaj-cap family.  These guys were a lot of fun to hang out with, our kids especially loved spending time with them.  Our kind of travellers, they love to hike, mountain bike & swim.   Also travelling South, they are exploring the Pan American highway & byways.   Our beer drinking, high diving, lake swimming, card playing friends.  We left Guatemala together, in Mexico they stored their van and returned to the land of chocolate, Switzerland to wait out these crazy covid times and make some more money so they can continue their epic adventures South…..in 2021.  We hope to catch up with them on the road again somewhere sometime.  Whale on Trail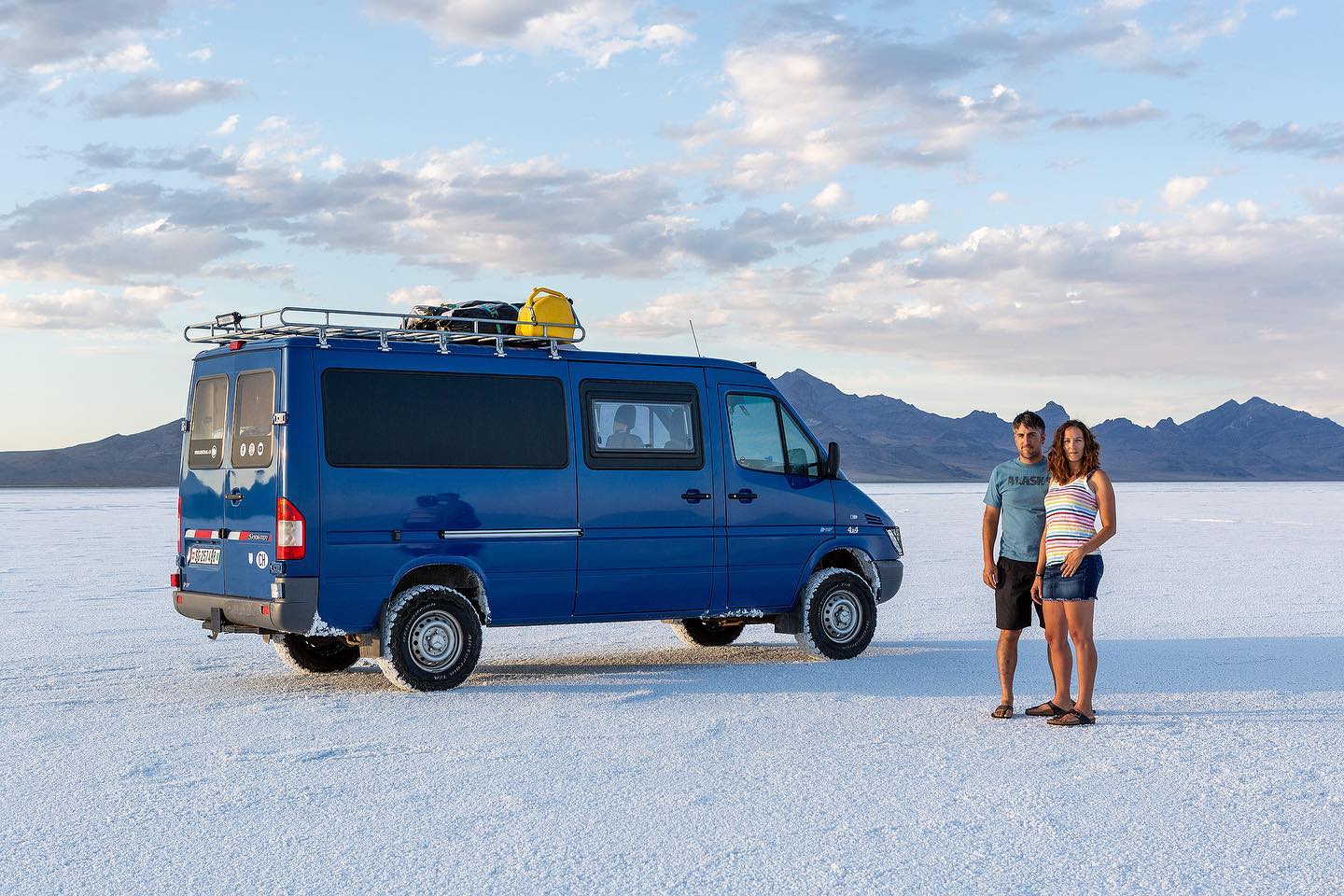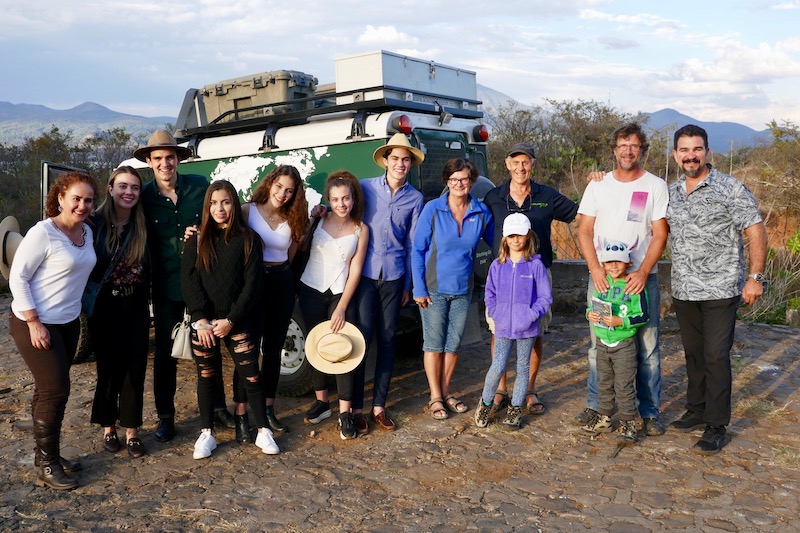 Camping in the carpark of Tzintzuntzan ruins one evening, this family introduced themselves, fascinated by our vehicles.  Alejandro Solis & family are from Guadalajara.  We spent a couple of hours chatting with them and taking notes on some places they recommend we visit.  Several had visited Vancouver, and loved their time in Canada.  Their open and genuine offering of friendship was one of our first Journeymakers experience & we won't soon forget.
Gregg, Shannon & Noah from LivingOutsideTheZoo   I think we first heard of this awesome family via social media.  We actually met them on the beach of La Ventana and again on a different beach while waiting to catch the ferry over to the mainland .  Our driving paths took us in different directions, but we really enjoyed meeting them and exchanging a few good stories.  Their plans were to explore their way to Guatemala, and spend a few months learning Spanish before driving home to Colorado in their RV.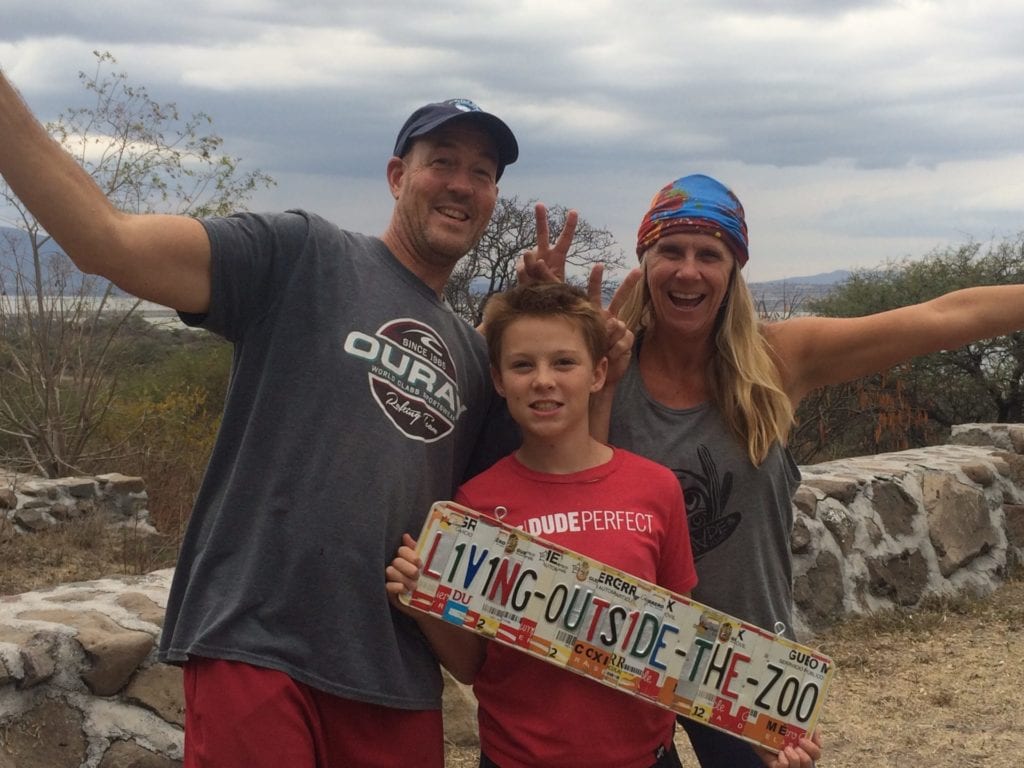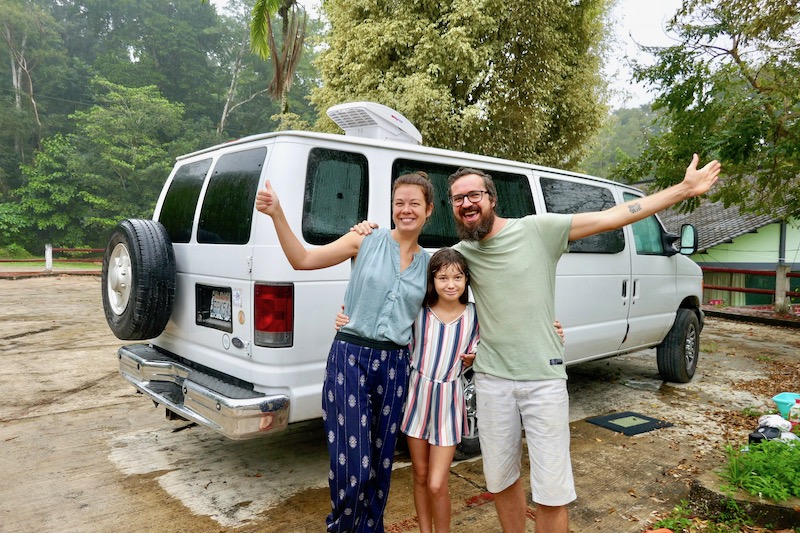 We met Karlis, Kristina & Emma, of GapYearLatvians one humid afternoon in the carpark at Misol Ha Falls, Mexico.  They are touring the in their converted Ford van & having a fabulous time along the way.  Our kids connected instantly with Emma and enjoyed an afternoon/evening of kid time together.  We're following their progress after getting stuck in El Salvador for 4 months during Covid Lockdown, while borders aren't yet open, they are at last able to move about within the country.
A chance meeting of this Father & Daughter team who are running a beautiful, 400 yr old, steeped in history, estate outside Pachuca.  Late one afternoon I asked if we could camp behind their gates for the night, we ended up staying 3.   The Mexican hospitality and warmth extended to strangers is something we can all learn from.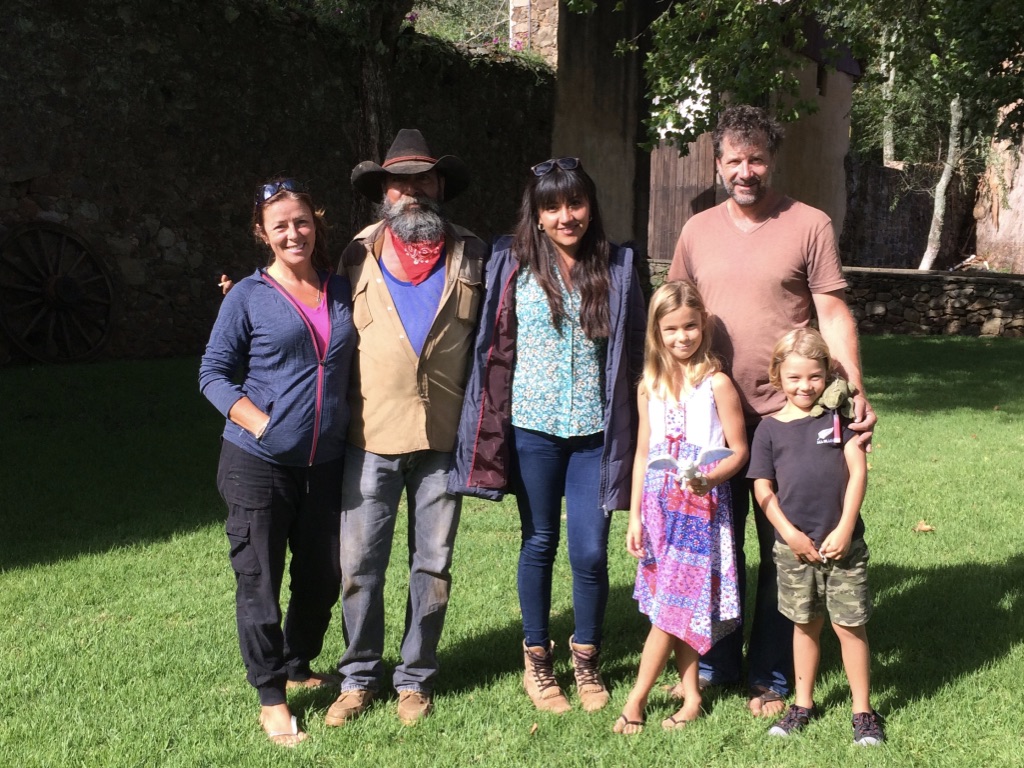 Carl & Renee are from Christchurch New Zealand!!  Yay, the first Kiwis we've met on the road so far!!!  Sadly we didn't get to spend enough time with these awesome people.  Travelling in their trusty home on wheels, they were part of the first convoy to leave Pasaj-Cap, Guatemala.  They headed back to Mexico, stored their vehicle in Oaxaca and flew back to NZ. Fingers crossed we'll meet them again on the road some time….  they are https://churkiwi.com/