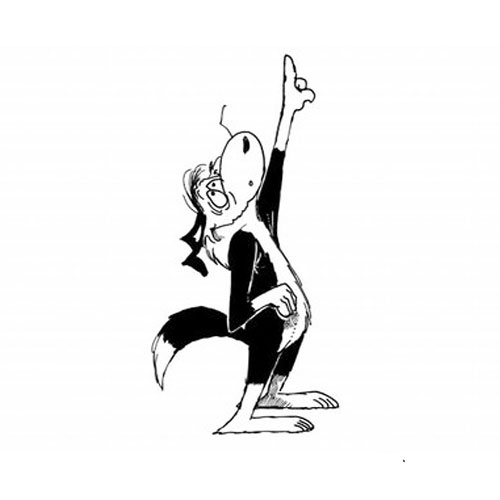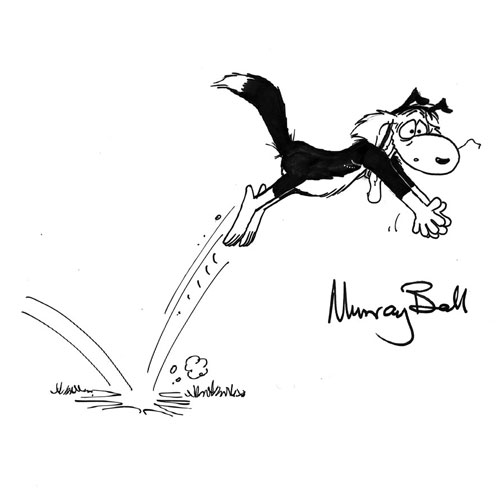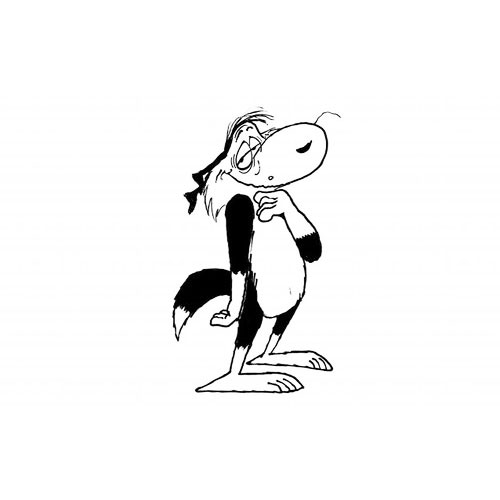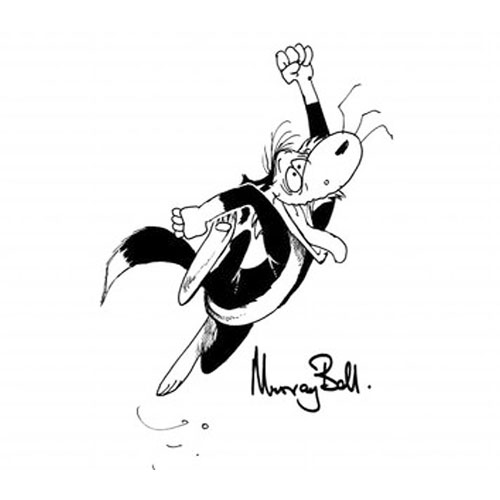 What's the story behind our logo?
Our truck mascot is Dog, the lead character in the NZ cartoon series Footrot Flats.
Dog is a Border Collie with a big personality. He cosisders himself tough and brave, but is quite soft. His real name, has never been revealed.  A competent sheepdog and is often put to work to guard things or get rid of rats or pigs, but Border Collies have an independent streak and the Dog's is a mile wide. He is fond of rabbits, afraid of hares and dislikes seeing trees being cut down.  The Dog has claimed to have following commendations: V.C. (Very Cute), D.S.O. (Don't Steal Offal), B.A.R. (What Sheep Do), along with the alias of '00Dog' (Licensed to be kind but fair).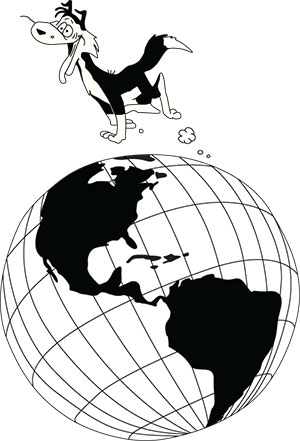 My life long love of Dog & Border Collies, Spy was my 3rd, he had the same personality as 'Dog' and loved life. He passed a couple of years ago, but we like to keep his memory. So that's the reason for the dog image on the camper and logo.