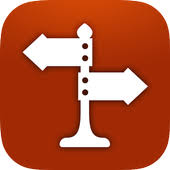 IOVERLAND Has been hailed as the Overlanders bible! We use it daily and is our 'go to' for finding camp spots, location reviews & information. This app has an extensive database information, including camping, hotels, restaurants, border controls, warnings, mechanics, water, propane filling and may other categories. Details are listed for each place, including amenities, photos, date last visited and GPS coordinates. The app is free, you can set up your own account and submit locations.
I hate to say it, but Facebook is an amazing resource for real time information, if you are willing to sift through the peanut gallery of comments. As you already know, people have created groups dedicated to just about any topic. For Overlanders driving the Americas, at the time of writing 5/20, there are Pan American Travellers Association, Overlanding North America, Overlanding South America, Talk Baja & On the road in Mexico. Here you can search or ask a question on any aspect of travel from safety, road conditions, route options, insurance, shipping, or you'll read about things you didn't yet know you need info on. It often happens that you'll likely cross paths with others on your route.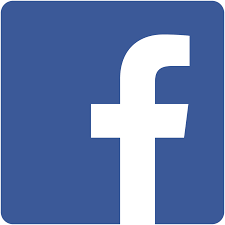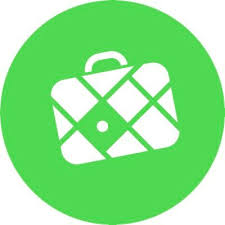 Maps.Me is an offline, open street map app that we use to navigate our travels. Downloadable for your mobile device, tablet or laptop.
Am pretty sure everyone knows Instagram. Here you will find a zillion pretty photos of other travellers adventures. Some 'geotag' the locations or name general areas, but it will give you an idea of what's to see in a certain location.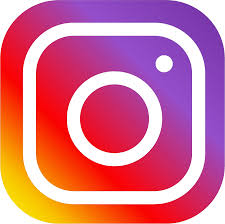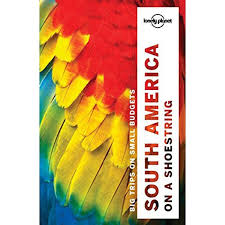 Lonely Planet Central and South America on a Shoestring all the most relevant and up-to-date advice on what to see, what to skip, what hidden discoveries await you, and how to optimize your budget for an extended continental trip. …
This is a useful website with a wealth of practical information dedicated for world wide Overlanders. Here you will get information on Vehicle Shipping, Animals requirements, Visas, LDS/RHD, Health requirements by country, Import permits, Customs & border zones, Insurance, Country travel advice & fuel prices.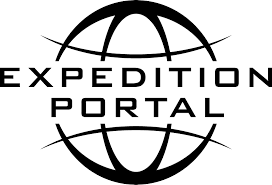 Expedition Portal is a global resource for adventure travel. Here you will find discussion forums on every aspect of Overlanding. Here you will find reviews on all 4×4 vehicles & platforms. The latest gear & gadgets featured, tested and reviewed for those who have to have it all.